Welcome to the Avalon Kingdom Wiki
This wiki is the personal creative space of Kai De Avalon and Fading Soul. Where stories, concepts, ideas and characters are put some are original creations, some are other people's concepts which are being used for fun.
There are several different story lines currently being worked on: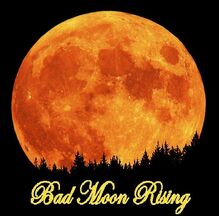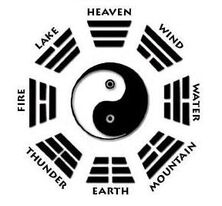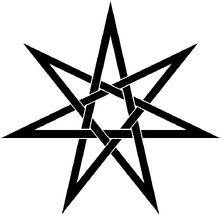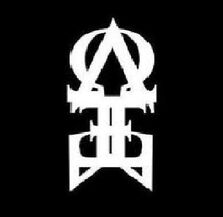 Disclaimer
None of the visual artwork displayed on this wikia was created by myself. I do not claim ownership, copyright or credit for any of the images displayed herein. All images are merely being used as a visual aid and representation to add weight to the descriptions of my characters, settings and objects. Any request by the original creators of the content for it to no longer be used will be honoured.
Latest activity
Photos and videos are a great way to add visuals to your wiki. Find videos about your topic by exploring Wikia's Video Library.