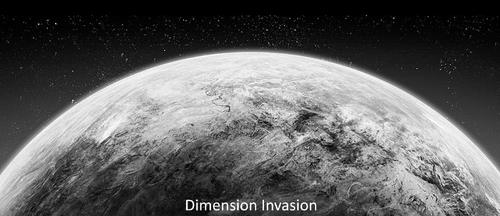 Gwen

Bio Profile
Full Name
Gwyneth
Nickname
Gwen
Gender
Female
Age
22
Hair Colour
Pink
Eye Colour
Turqoise
Height
5 foot 6
Build
Slender
Species
Human Augment
Affiliation Profile
Affiliation
Humanity
Rank
Leiutenant
Role
Sentinel/Special Ops
Skill Profile
Weapons Proficiency
Weapon
Nanite Ability

Telekinetic
Telekinetic Barriers
Telepathic Sensing/Viewing

Fighting Styles
Telekinetic Combat
Introduction
Gwen is a Human Augment transformed by the cataclysm that formed the Dimensional Rift; through the rift the dimensional invasion forces began their assault. During the inital battle for survival she was exposed to the Bio-Mech Nanites that gave the enemy forces their overwhelmingly powerful abilities.
Personality
Appearance
Relationships
Equipment
Weapon
Skills
Abilities
Bio-Mech Nanites
Gwen was exposed to nanites after the catacylsm causing the formation of the dimensional rift, transforming him into a Human Augment. The Bio-Mech Nanites were designed so that passing soldiers could recover the nanites of the fallen to prevent them from falling into enemy hands. However as the Human Augments were given unassigned nanites, they gained the ability to gather more from their defeated foes; thus gaining greater stregth and power.
Telekinesis
Gwen is able to move objects remotely through the power of her mind.
Telekinetic Barriers
Telepathic Sensing and Viewing
Ad blocker interference detected!
Wikia is a free-to-use site that makes money from advertising. We have a modified experience for viewers using ad blockers

Wikia is not accessible if you've made further modifications. Remove the custom ad blocker rule(s) and the page will load as expected.