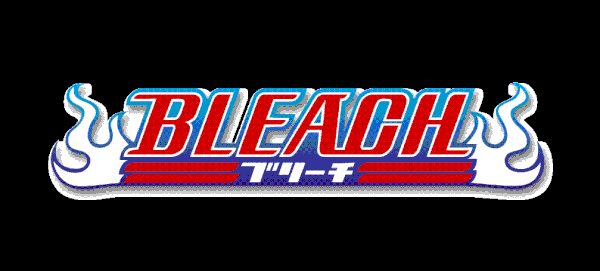 Personality and Relationships
Kurenai Asami

Meaning
Beautiful Crimson Morning.
Kanji
くれないあさめい
Romanji
Koo-ren-ai A-sa-me

General Information

Race
Shinigami
Birthdate
20th October
Age
377 - looks around early 20's
Gender
Female
Height
5'8"
Weight
Unknown
Eye Colour
Emerald
Hair Colour
Crimson
Blood Type
N/A

Professional Information

Affiliation
Gotei 13
Occupation
3rd Seat Shinigami
Team
Squad 2, Detention Unit Leader
Partner
Jurgen Koeningmann
Previous Partner
N/A
Base of Operations
Undecided

Personal Information

Marital Status
Single
Status
Active

Shinigami Abilities

Zanpakutō Name
Tsukihime
Signature Kidō Skill
Not Obtained Yet

Zanpakutō Abilities

Shikai Call
Drown, Tsukihime
Bankai Call
Flood the World, Tsukihime
Personality
Kurenai is characterized as a shy, thoughtful, kind, and very polite woman. She is extremely respectful towards her superiors and never questions an order once it's given. Because of her gentle personality, people are often confused and surprised that she is a professional assassin and has taken many lives.
Because of the respect she has for her captains orders, Kurenai feels no empathy nor sympathy for her victims, believing that in killing her target she is protecting the Soul Society for the greater good. In fact, it's rare for Kurenai to show any emotion at all during a fight as she believes they only hinder the situation.
Kurenai shows herself as an oblivious and innocent woman, unaware of the danger and seriousness of some situations, but in actual fact she is calculative and logical. Often using her 'disguise' as a lure to her target.
Allies
Hollows
Bount
Humans
Shinigami
Captain Suì-Fēng; Kurenai's respect for her captain is undeniably past the usual 3rd Seat -Captain relationship. Kurenai listens and obeys orders without question, having faith that her Captain also has the Soul Society at best interest.
Due to past events; Kurenai feels indebted to Sui-Feng, and so is willing to give her life for her without hesitation if the opportunity ever came. It is clear that Sui-Feng also holds Kurenai in high regard, caring deeply for the girl and showing her more respect and kindness than her own lieutenant.
Both Captain and 3rd Seat often train together, Kurenai being the only person who can keep up with Sui-Fengs speed besides Yoruichi. Even though Kurenai believes that her Captains words are absolute, she still refuses every promotion offered to her to be lieutenant; believing that she is still unworthy of the title until her Bankai has been perfected.
Yoruichi Shihōin; Much like her relationship with her captain, Kurenai respects and obeys Yoruichi without question. Though their friendship is often portrayed more playful than serious, sometimes causing Soi-Fon to blush with embarrassment as Kurenai and Yoruichi show no shame in walking around close to naked.
When Yoruichi left the Soul Society, Kurenai's emotions were sent into turmoil. Flashes from her past filled her mind as she remembered being betrayed by the people she once called friends.
Quincy
Enemies
Hollows
Bount
Humans
Shinigami
Quincy
Ad blocker interference detected!
Wikia is a free-to-use site that makes money from advertising. We have a modified experience for viewers using ad blockers

Wikia is not accessible if you've made further modifications. Remove the custom ad blocker rule(s) and the page will load as expected.