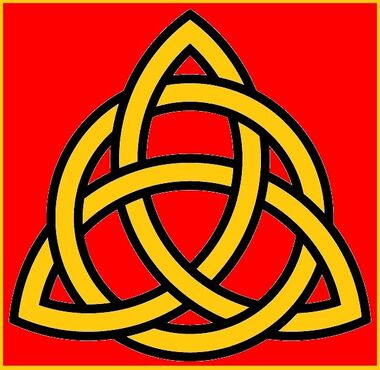 Chapters
Chevaliers De Ciel
The Chevaliers De Ciel are the guardians of the Angeli Pinnam, one of the 5 Jewels Of Eventide. Every member of the Chevaliers De Ciel must past a rigourous set of tests proving themselves to be greatest members of the order in all disciplines: martial, medical and metaphysical. 
Hospitalers
Ranks
Grand Master
The Grand Master is the head of the Templar Order and leader of the army of the Holy Rohirian Empire.
Chapter Master
Chevalier
Squire
Sergeant
Man At Arms
Ad blocker interference detected!
Wikia is a free-to-use site that makes money from advertising. We have a modified experience for viewers using ad blockers

Wikia is not accessible if you've made further modifications. Remove the custom ad blocker rule(s) and the page will load as expected.